A group of students looking to provide intelligent services to Jordanian citizens to enhance the quality of life, to reduce the expense, and to save nature.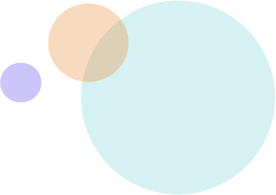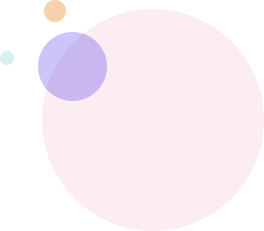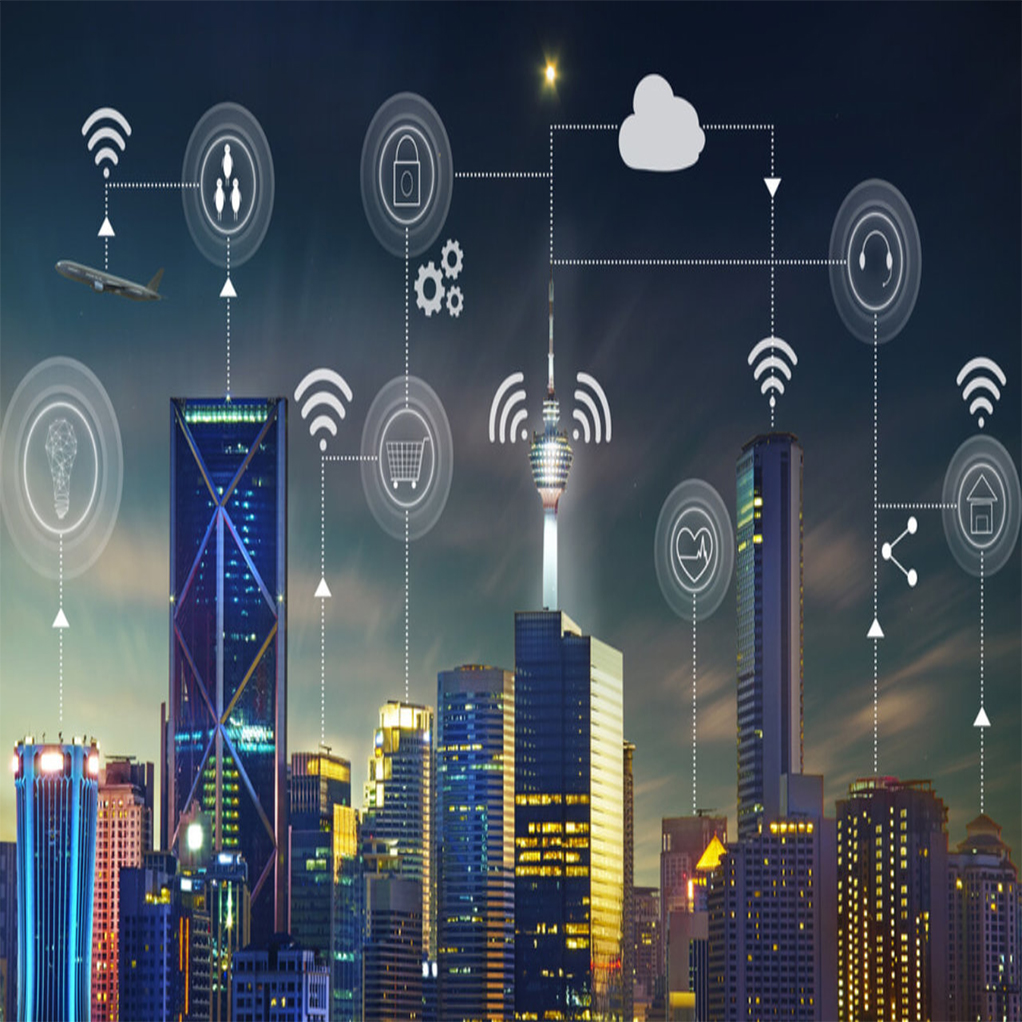 "Smartphones will be the citizen's personal node in the IoTs and gateway to the smart city"
IntelligentJo basically is the first intelligent platform in Jordan designed by a group of students to provide new intelligent services ideas and to support a thesis in intelligent transportation systems (ITS) master program.
Smart Cities...
Smart cities are digital solutions by using information and communication technologies (ICT) and Internet of Things (IoT) for a more livable future by developing, deploying, and promoting sustainable development practices to address growing urbanization challenges which mean how technology can deliver a better quality of life for citizens, where the gathered data analyzed and processed used to enhance quality, performance and interactivity of urban services, to reduce costs and resource consumption and to increase contact between citizens and government.ty...
Advanced Travel Management System
Wonderful serenity has taken possession
Traffic Management Center
Wonderful serenity has taken possession
Advanced Vehicle Control and Safety System
Wonderful serenity has taken possession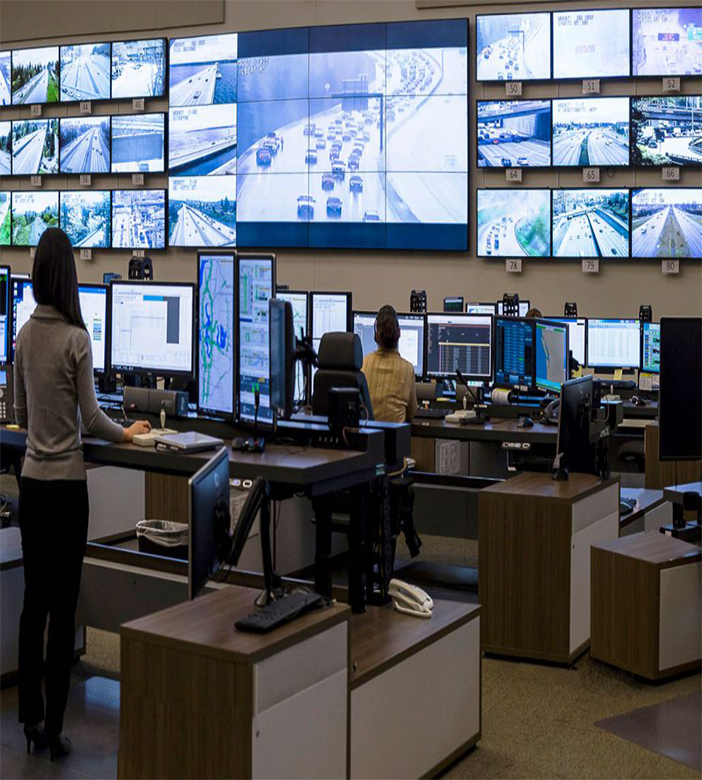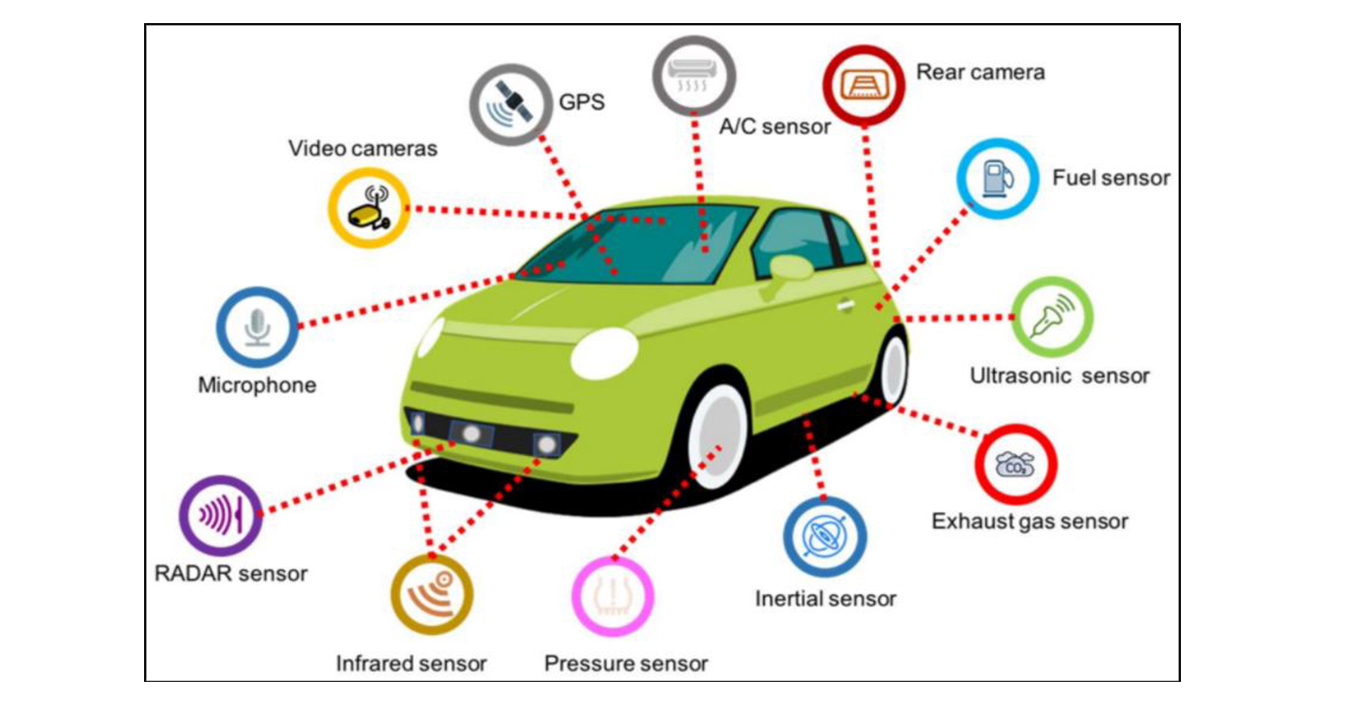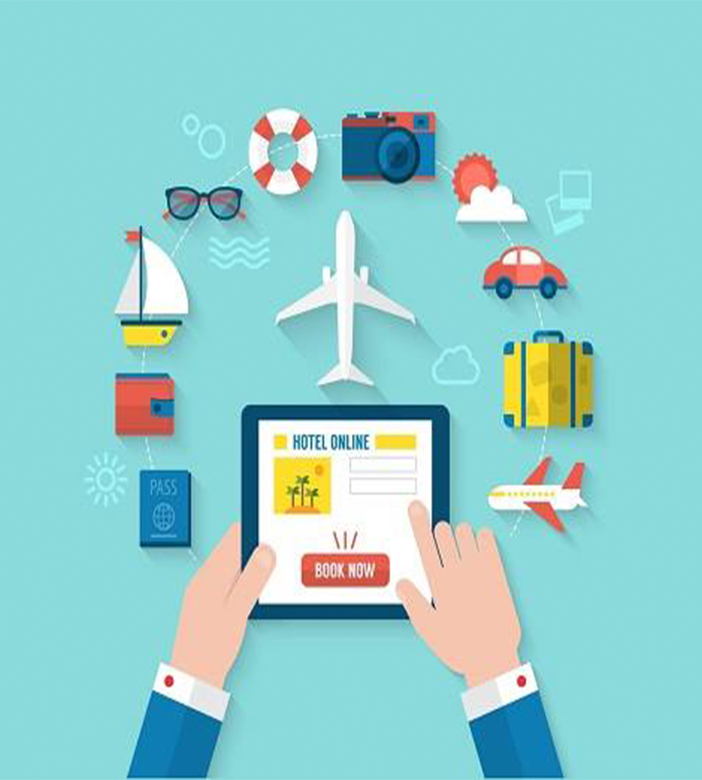 More Intelligent Cities
Less Consumption for Nature.